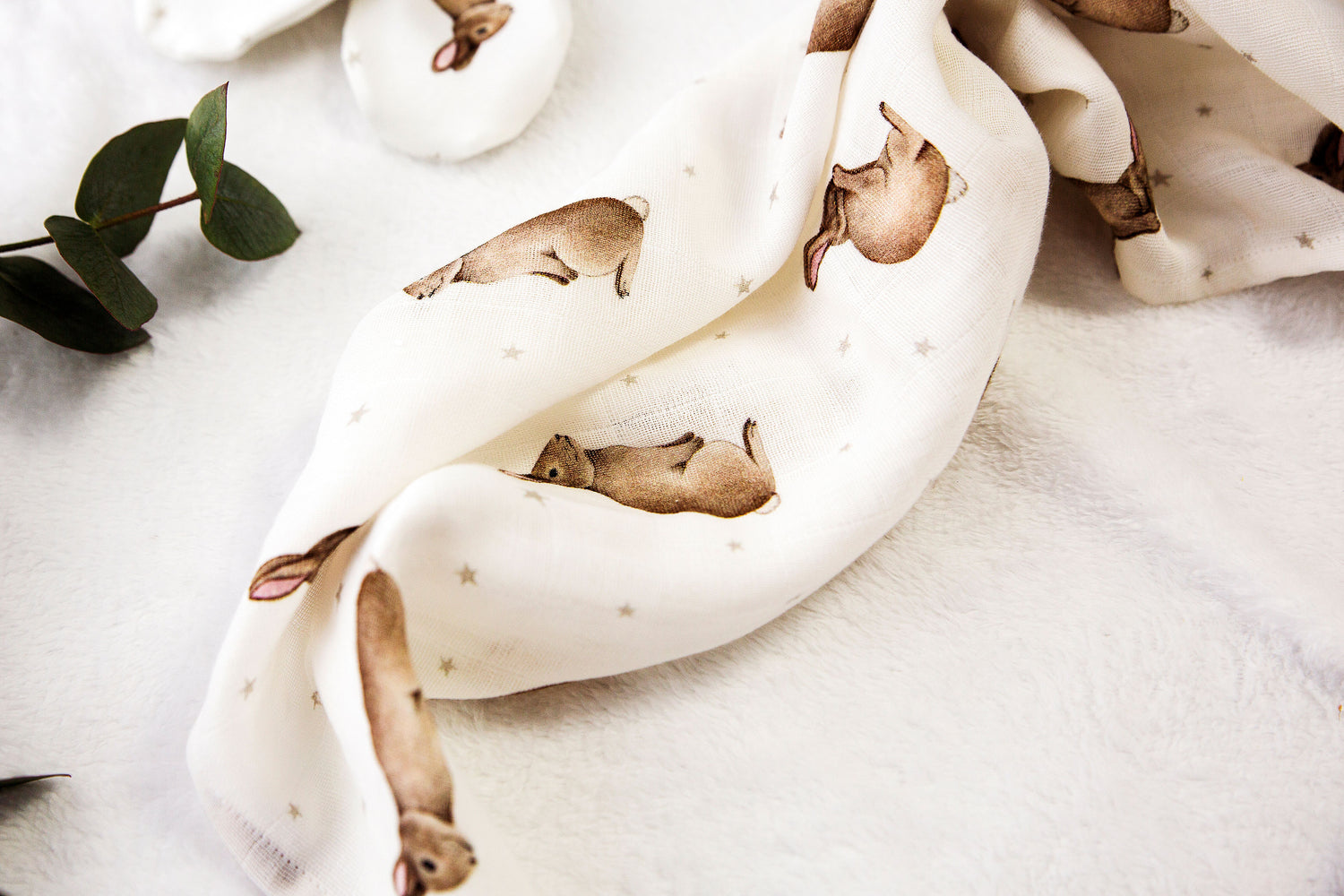 Hey, thanks for popping by.
We are taking our break while we refresh our branding and enjoy our summer.
Sign up to our email subscriber list below to be first in line for our re-launch and keep an eye on Instagram @toddleandborn or Facebook /toddleandborn
We can't wait for you to see what's coming...